Gregory VIEL & Pierre VICEDO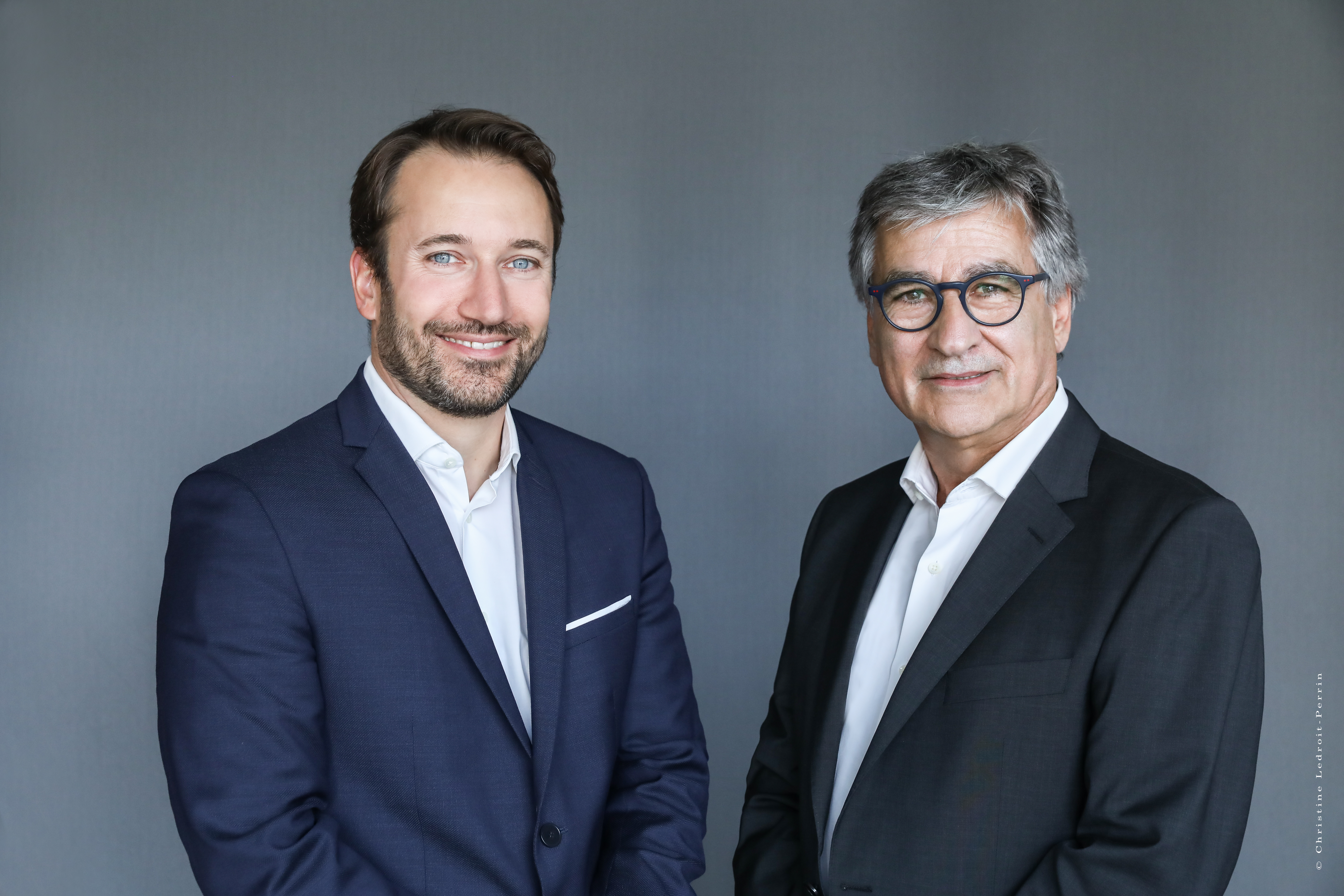 ---
As a setec group subsidiary specialised in civil engineering, setec tpi takes an active part in most of the challenging projects whether transportation infrastructure, bridges, complex buildings or industrial facilities.
The quality of its employees, their rigour and their ability to face challenges with their organisational skills and technology have built up a reputation well known to our clients and the construction companies we work with.
Regardless of the type of project, our ultimate goal remains the same: to address all the questions that come up at any time of the project whether they are technical, architectural, environmental, contractual, related to the waste management or financial. We aim to provide always with a rigorous, global and durable answer for each of those questions. In order to do so, we rely on all setec group's skills.
---
The quality of our work is not only our prime objective but also our pride. We achieve it thanks to the mastery of our skills in terms of technical knowledge and modelling, calculation and drawing software. Research and technology development are the keys within our core values, including the development of our in-house structural calculation software (Pythagore, Armatec) and tunnelling ventilation and safety modelling software (Express'Air). This in-house software development contributes to the aforementioned quality assurance and constitutes one of our key innovation assets. A good example of this mastery is the inclusion of the digital development in our projects, of the BIM design in the calculations.
---
setec tpi's great asset is the women and men who work on those projects. setec tpi contributes to their professional and personal development with its teaching support programmes with the top French engineering schools, training opportunities, career support and the variety of projects that we offer them to get on board. All of this plays an important part in the wider mind opening of which our clients can take full advantage. Our biggest satisfaction comes from being able to answer you with a: "yes, this is possible and this is how we plan on doing it…".
We support the full commitment of our teams on our projects: human dimension teams, stable in the time, bearing the project history, ensuring the continuity between the design and the works and motivated by the project success.
The renewed trust of our clients is our reward.
---
Pierre VICEDO & Grégory VIEL
©Christine Ledroit Perrin